💧Spiritual Drip collection💧
Handcrafted sterling silver and gold-filled gemstone pieces. Uniquely made.
✨Shop All things Magickal collection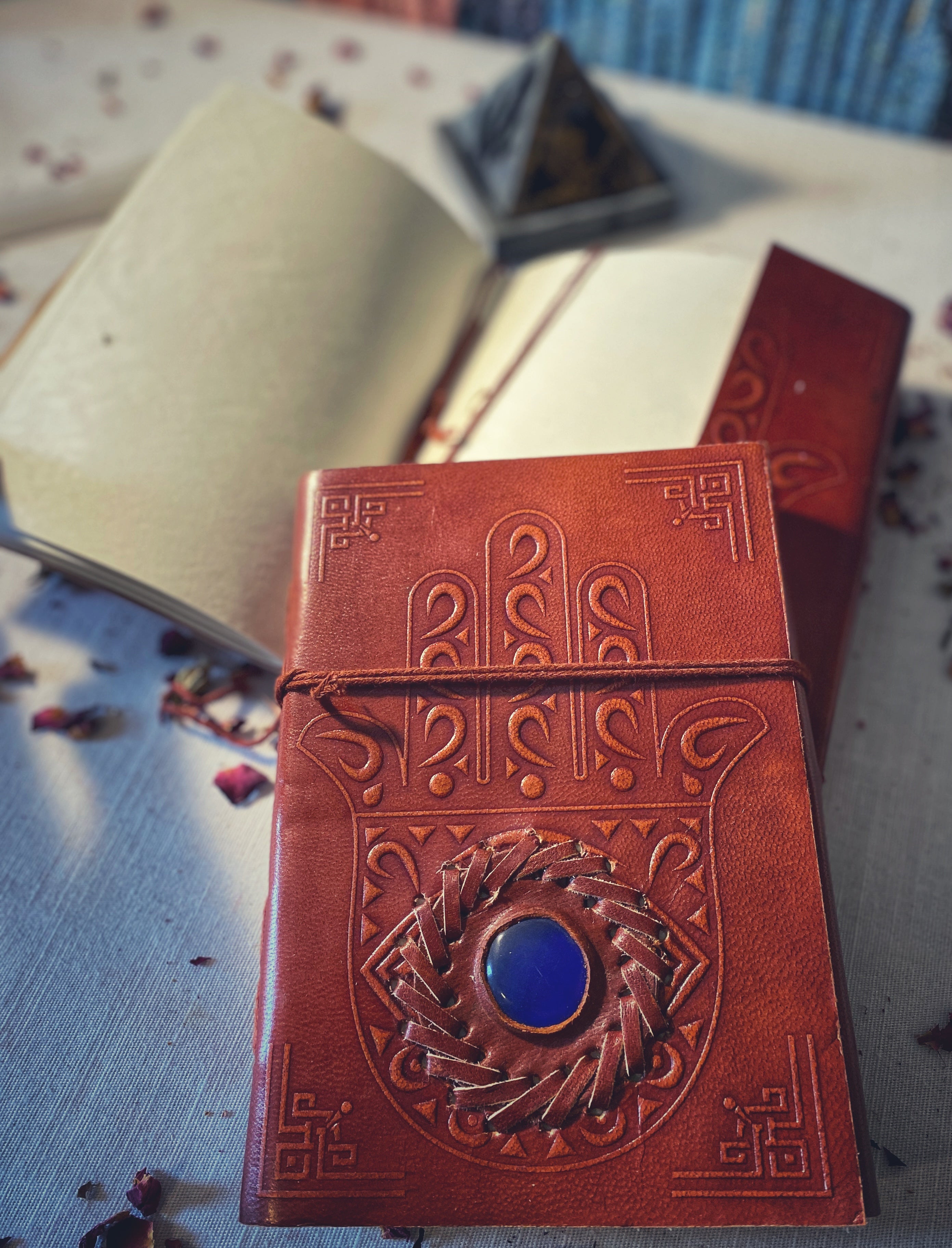 Regular price
Sale price
$16.16 USD
Unit price
per
About us 🤍
We are a small, family-operated online boutique based out of New York. Established in 2021 by Ashley Marie. 
This boutique was inspired by her own personal spiritual journey and her willingness to share her experiences and abilities in hopes to inspire others to be everything we were made to be, magick!
We hope you enjoy your shopping experience! Make sure to follow our social media pages and sign up for emails to stay in flow! Links are down below.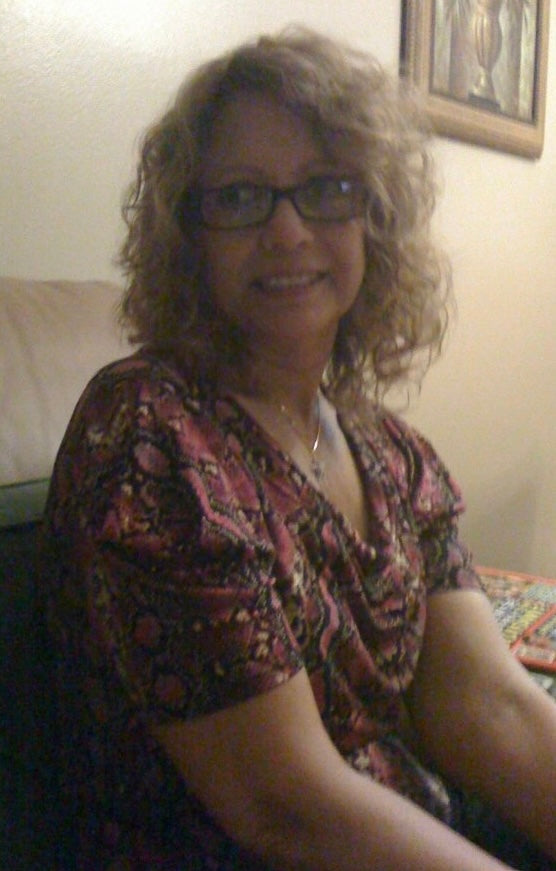 Why we donate to the ALS Association
Every month we donate 3% of our sales to the ALS association. We donate to the families who are caring for loved ones diagnosed with this incurable disease. ALS is a progressive neurodegenerative disease and over time it weakens the muscles and severely impacts physical function. 
In 2010 I lost my grandmother to this disease. She was full of life, loved dancing and played BINGO. She was active and extremely special to me. What she first thought to be hip pain was actually the disease taking over her body. This disease took over so rapidly and she did not want to be constricted to a wheel chair or ventilator. So it was her choice to spend the last few months in the comfort of her own home surrounded by those who loved her most. 
Still to this day there is no cure or treatment for this disease. The ALS association is a research program with a mission of finding treatments and cure for ALS. We have a choice of donating for research or to families. The last few donations have went to families. To learn more or if you would like to donate personally, please visit ALS.ORG.
In loving memory of Carmen Palacio. Returned home April 29, 2010.